You are currently browsing the monthly archive for June 2017.
David Paulides releases 'Missing 411' documentary
Traciy Reyes
Inquisitr
Sat, 17 Jun 2017 12:31 UTC
© Courtesy of David Paulides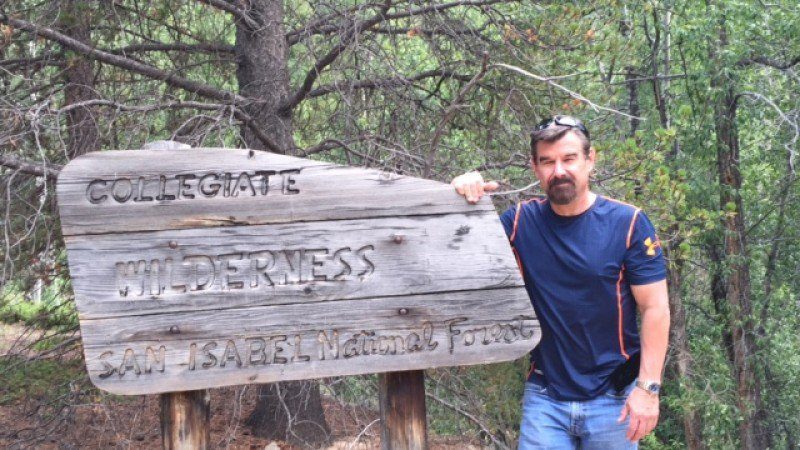 David Paulides—founder of the CanAm Missing Project and author of Missing 411 Hunters: Unexplained Disappearances—is committed to finding missing persons.
Missing 411, a gripping documentary based on the David Paulides book series, is now available on VOD. Missing 411 follows the Tribal Bigfoot author as he investigates several mysterious disappearances that have occurred in national forests and parks all across North America over the past several decades. These unexplained disappearances have baffled detectives, search and rescue experts, and family members. Missing 411 is directed by Michael DeGrazier and Benjamin Paulides.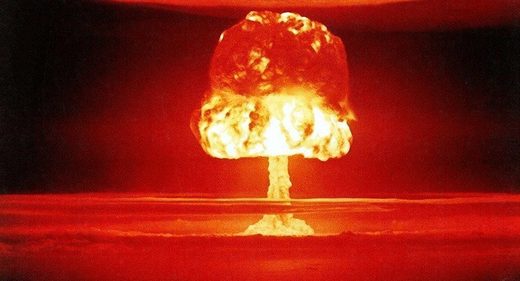 In a context of almost total indifference, marked by outright hostility, representatives of over a hundred of the world's least powerful countries are currently opening another three-week session of United Nations talks aimed at achieving a legally binding ban on nuclear weapons. Very few people even know this is happening.
Ban nuclear weapons? Ho hum… Let's change the subject.
Fake News: 'The View' Claims Lib Senator Is Victim of Sexist Interruptions
The View is a show that has, for much of its history, profited off of manufactured outrage. Friday's broadcast took a similar turn, when they discussed the multifarious "sexism" embedded in liberal favorite Senator Kamala Harris getting "interrupted" by her fellow Senators. Other supposed examples: Reminding her not to interrupt Attorney General Jeff Sessions who was attempting to answer her question, and being called "hysterical" by a Trump surrogate.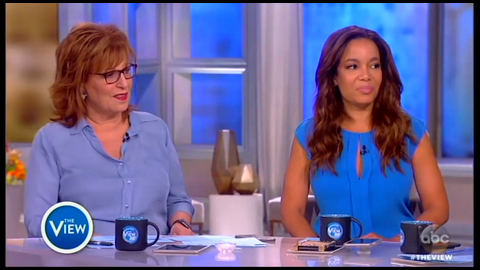 Read the rest of this entry »
So, a little review for those of you who may be new.
Islam is a political system, NOT a religion, and unless and until humanity wakes the hell up and STOPS referring to it as a religion, there is no hope. Islam is a hyper-aggressive, militaristic, expansionist, totalitarian political system designed to create a super-rich micro-oligarchical ruling class with a massive, destitute, genetically handicapped underclass below. The paper-thin faux-religious facade was a conscious, specific con from the very beginning – much like Mormonism and Scientology – a pure racket using borrowed and piggy-backed religious motifs to lend credibility to a massive, loosely-knit network of crime syndicate cells.
Secrets: That 25-year-old Reality Winner — yes, that's her real name — was caught giving out top-secret information is no great surprise. After all, she is a far-left anti-Trump activist who called him an "orange fascist" and a "piece of s**t," and once tweeted to rapper Kanye West to suggest he make a T-shirt saying "Being white is terrorism." (For the record, Winner is herself white.)
This undated photo provided by U.S. Customs and Border Protection shows U.S. Border Patrol agent Brian A. Terry. Terry was fatally shot north of the Arizona-Mexico border while trying to catch bandits who target illegal immigrants, the leader of a union representing agents said Wednesday, Dec. 15, 2010.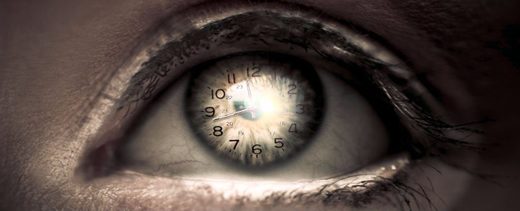 Scientists studying the pattern of circadian rhythms have found that one central body clock could be controlling several others at the same time.
By examining fruit flies – which, like humans, have several circadian clocks affecting the rhythm their daily biological processes – researchers have found evidence of a single 'master' clock that leads all other internal clocks related to sleeping and eating patterns, and various organ functions.
The team says this finally gives experimental proof for the so-called coupled-oscillator model moderating the daily rhythms of our physiology and behaviour.